The Covid-19 situation is getting worst in Delhi as the covid cases in delhi are increasing day by day. The second wave of covid is increasing the risk of infection to the people. The Punjab Chief Minister Captain Amarinder Singh has order has impose night curfew in Punjab. He has also says to double the fine if not wearing a mask and not following the social distancing norms.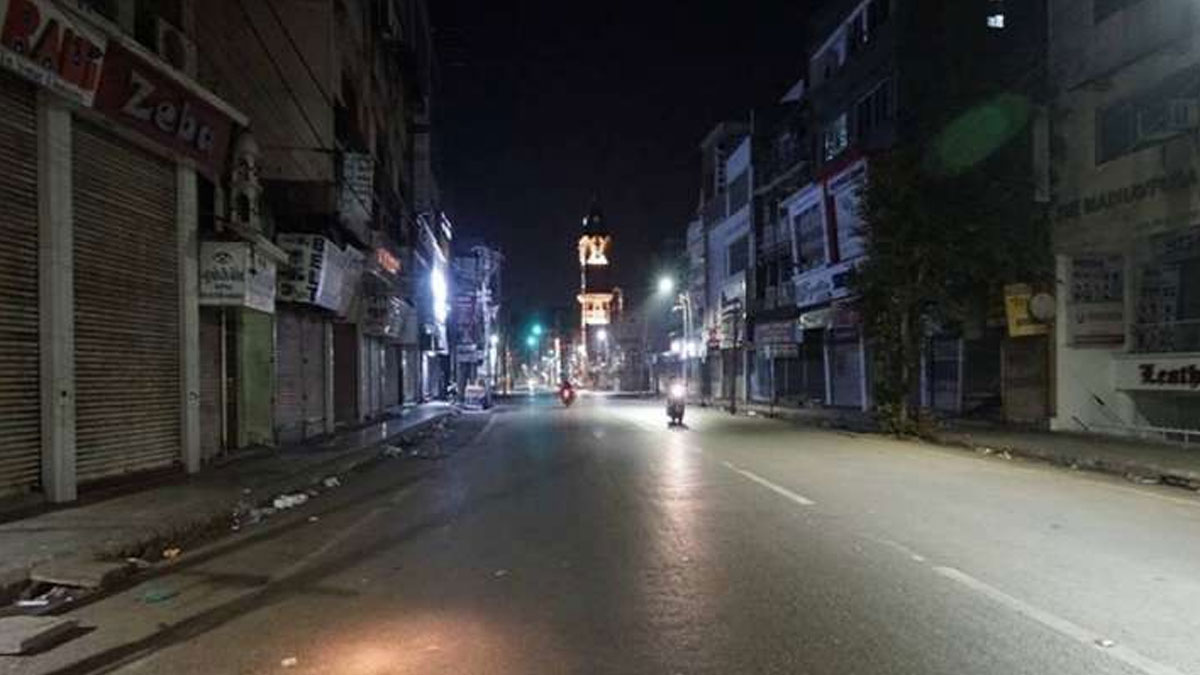 The curbs, which will be review on December 15, also restrict opening timings of all hotels. Also restaurants and marriage palaces till 9.30 pm. Night curfew in Punjab will remain in force from 10 pm to 5 am, announce the Chief Minister. He warns people against letting their guard down under any circumstances.
Giving details of the new restrictions after a high-level state Covid review meeting, an official spokesperson said fine for not following Covid-appropriate would hiked from the present Rs 500 to Rs 1,000.
Given the inflow of patients from Delhi for treatment in Punjab, it has also decided to review the beds. And also optimise the beds availability in the state's private hospitals. The Chief Minister has asked Chief Secretary Vini Mahajan to work with the departments concerned to encourage more private hospitals to come on board and earmark beds for Covid care.
The Chief Minister has direct the Health and Medical Education departments to make emergency appointments of specialists. And super-specialists, nurses and paramedics. To further augment the manpower which recently strengthened with the recruitment of 249 specialist doctors and 407 medical officers. The departments have also asked to consider preparing 4th and 5th year MBBS students as reserve and back-up, in case needed in the future.
Also Read: Landline users will have to add '0' before dailling any Mobile Number.