US Security adviser said on Friday, that China might be doing something close to genocide with Muslims residing in Xinjiang region. Besides, this statement was recorded during an online event organized by Asper Institute. In the online event, he said, "Chinese are cooking something close to genocide in Xinjiang".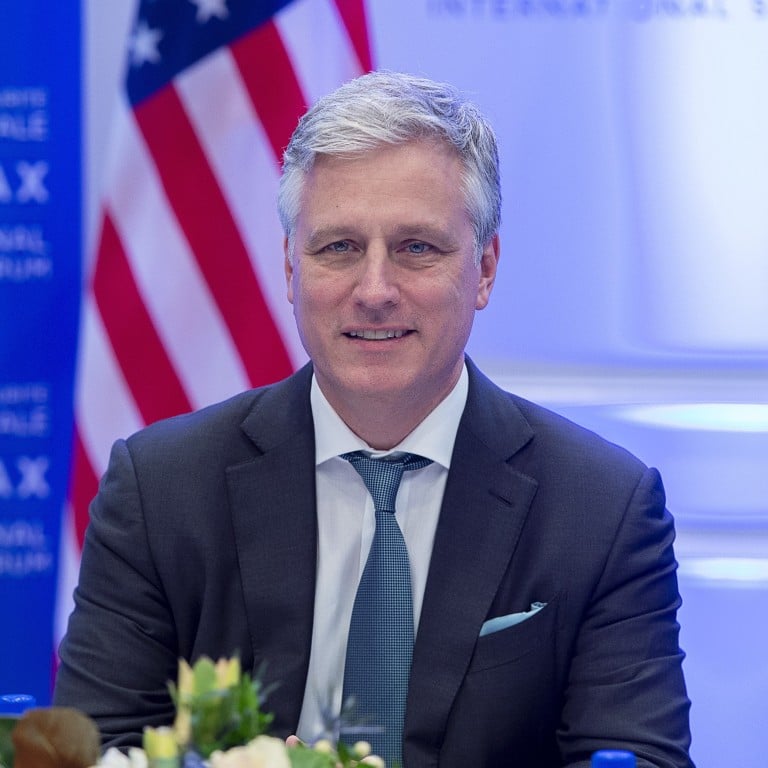 Earlier US proclaimed about China's harsh behaviour with Uighur as well as other Muslim community living in Xinjiang. Moreover, it foisted a threatening penalty on officials responsible for wrong treatment.
According to United Nation, about millions of Muslims are forcefully living in Xinjiang. Moreover, activist say, these Muslims are victim of heinous actions that are threat to humanity.
However, China does not accept US's claims and says, "the camps around the Xinjiang is for vocational training. Also it provides a guidance on how to combat extremism".
US also claims that hair products prepared in Xinjiang consist of human hair. According to Robert O'Brien, "Chinese forcefully shave women's head belonging to Uighur community. Moreover, they are utilizing those hair for preparation of hair products and are exporting them to US".
Also, in June, US secretary of State, Mike Pompeo said, that the Muslims living in Xinjiang are facing problems. "The Muslims are undergoing unnecessary sterilization, abortion in Xinjiang. Moreover, Chinese are forcing such operations on them", said secretary Pompeo.
He also said, "Washington was looking for words to explain the situation of Muslims in Xinjiang. However, when US talks about crime including genocide, then we've got be careful and precise because it carries an enormous weight".
US Security adviser's statement indicates the situation in which the minority is living. Moreover, it is quite upsetting and no one deserves such cruel treatment & there should be a solution.
ALSO READ: US forces new restrictions on H-1B visas