Yeh Rishta Kya Kehlata Hai is the most successful show on Television. The show is shower by love from many years. From four years the lead couple of the show Yeh Rishta Kya Kehlata Hai, Kartik and Naira are gaining love from audience. The chemistry which both of them had is love by their fans. Fans call them as Kaira and their fans are Kaira fans.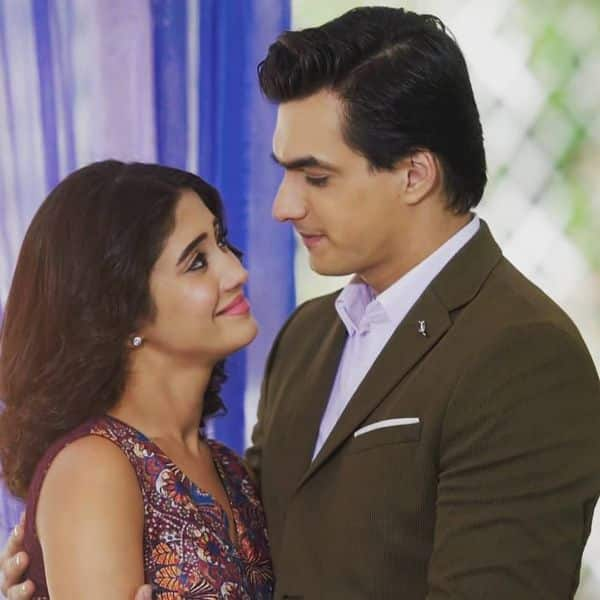 Shivangi Joshi (Naira) praises her co-star Mohsin Khan (Kartik) all the time. She said, Mohsin is not only a good actor but also a pleasant human being. He always supports and guides her whenever she needs his help. For her, Mohsin is the best Kartik in the show.
Shivangi Joshi was seen interacting with News Helpline in Mumbai on Tuesday.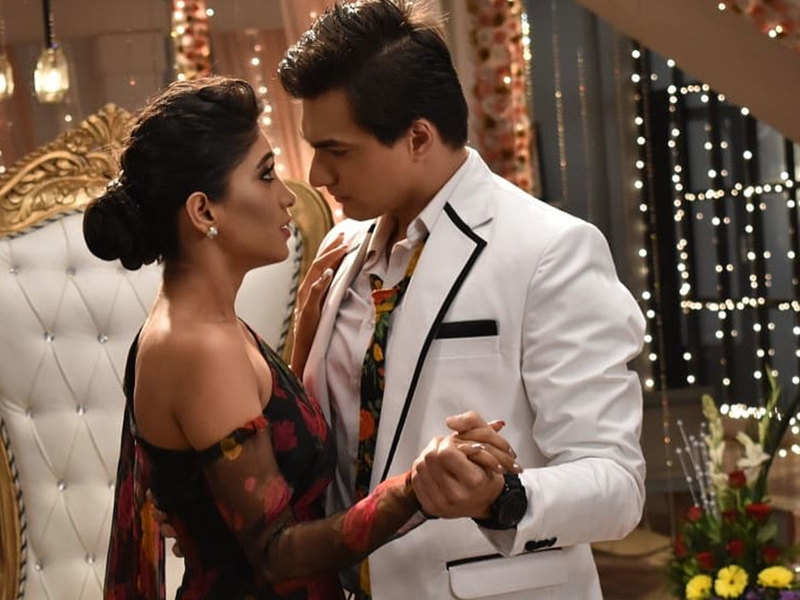 The Yeh Rishta Kya Kehlata Hai actor praising more her co-star said, "Mohsin is a very good human being. He is very humble and kind. I have got to learn many new things from him. He helps me a lot. And apart from this, we support each other every time. He is the best Kartik I must say".
About the show, Yeh Rishta Kya Kehlata Hai show began with Hina Khan and Karan Patel playing Akshara and Naitik. The duo earned huge popularity with their roles. Later, after Hina Khan's exit, Shivangi Joshi and Mohsin Khan came on board in 2016.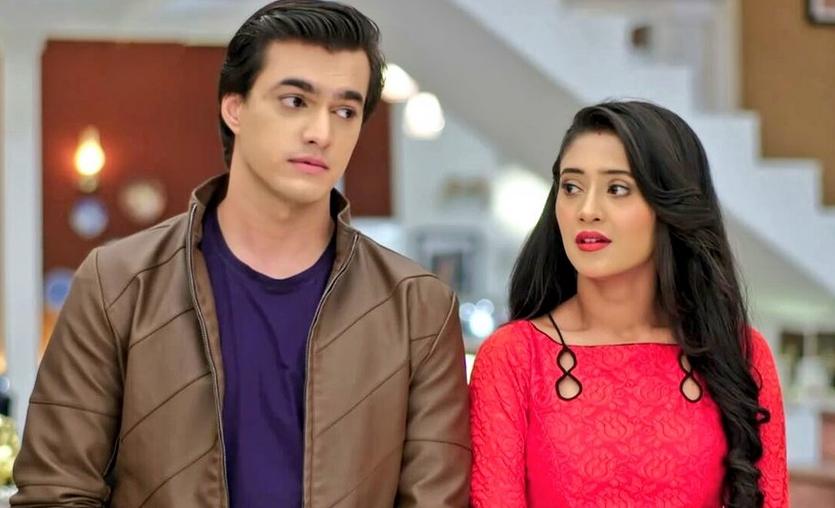 Kartik and Naira in Yeh Rishta Kya Kehlata Hai
In the latest promo it is seen that Naira fall down from the bus and Kartik is performing her last rites. Nothing is clear now whether Shivangi has left the show or not, or their is a twist coming for fans.
However, when the show brings Kaira separation the show trp touches the sky, so this track is going to engage audience.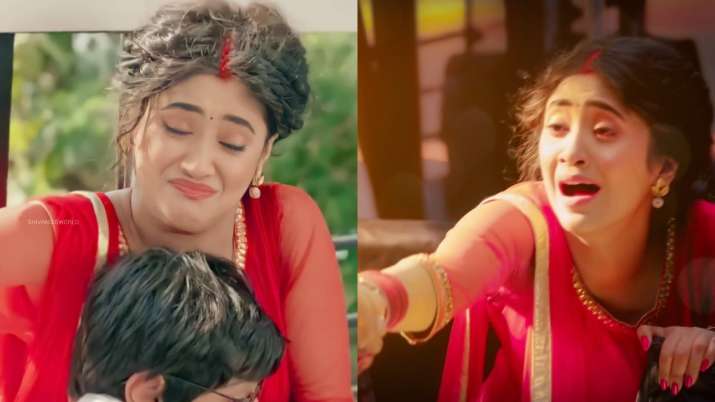 As per the reports, the show will see a new cast in the coming weeks and many things will change. However, the latest reports claim that nothing will happen to the most loved Jodi on TV- Kartik and Naira.
Shivangi Joshi aka Naira will lose her memory post the accident which will bring a complete change in the setup and storyline of the Yeh Rishta Kya Kehlata Hai.