Marvel: One of the greatest assets of the Marvel Cinematic Universe is its casting, courtesy of Sarah Finn. Who has been heavily involved in choosing actors for Marvel since the beginning. Finn's casting choices have occasionally been outside the box.
James Gunn reportedly turned her down immediately when she first proposed Chris Pratt for the role of Peter Quill. But they often end up being the perfect actor for their chosen part.
Robert Downey Jr. As Tony Stark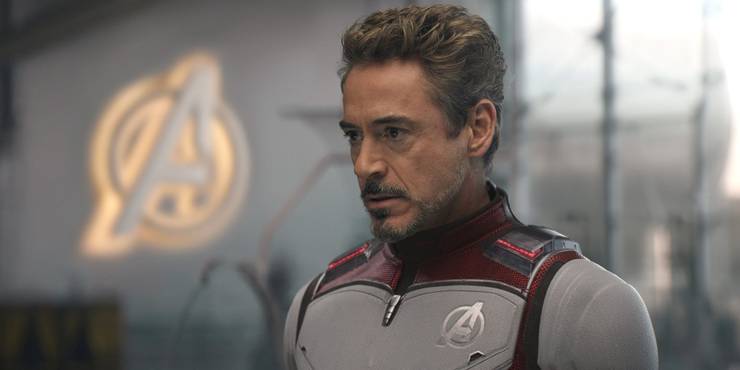 It's hard to imagine now that Marvel has made him possibly the biggest movie star in the world. But casting Robert Downey Jr. as Tony Stark in Iron Man was considered to be a risk at the time. Given the actor's then-recent difficulties with addiction.
No one but Downey could make a "genius billionaire playboy philanthropist" feel relatable and human. Martin Scorsese may not respect Marvel movies as "cinema". But Downey's heartfelt performance in Avengers: Endgame provided fans with endless emotional catharsis.
Chris Evans As Steve Rogers
Portraying Captain America on the big screen was a unique challenge. Because it's tough to make a character who's morally pure, compelling and borders on blind jingoism from time to time. But Chris Evans made it look easy.
Evans' likability knows no bounds, which fits the role of goody-two-shoes Steve Rogers like a glove. And he made Rogers consistently captivating despite the character's generally squeaky-clean image.

Perfectly Cast: Zoe Saldana As Gamora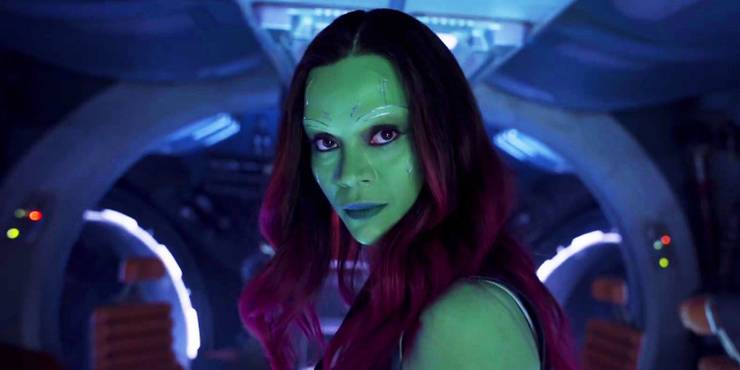 After playing Uhura in the Star Trek reboot and Neytiri in James Cameron's Avatar, Zoe Saldana had become a go-to leading lady for sci-fi blockbusters. Naturally, she came onto Marvel's radar when the studio was developing Guardians of the Galaxy.
Saldana has brought plenty of nuance to Gamora's characterization. Drawing on her tragic backstory and developing palpable bonds with her on-screen love interest Chris Pratt. And also her on-screen sister Karen Gillan.
Chris Hemsworth As Thor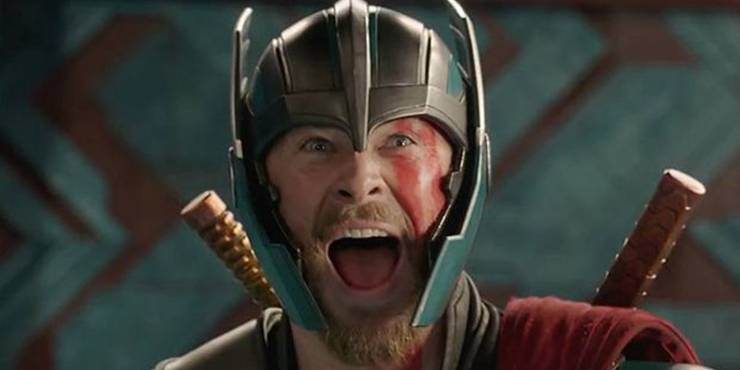 Although Thor was one of the MCU's most boring characters in the franchise's early days. It was when the writers involved didn't know how to make him interesting. Chris Hemsworth still brought his all to the role. And since Taika Waititi revitalized the character with Thor: Ragnarok, Hemsworth's performances as the God of Thunder have been even greater.
After giving Thor a comedic makeover in Ragnarok, Hemsworth brought real depth and humanity to the character's new form in the next two Avengers movies.
Chadwick Boseman As T'Challa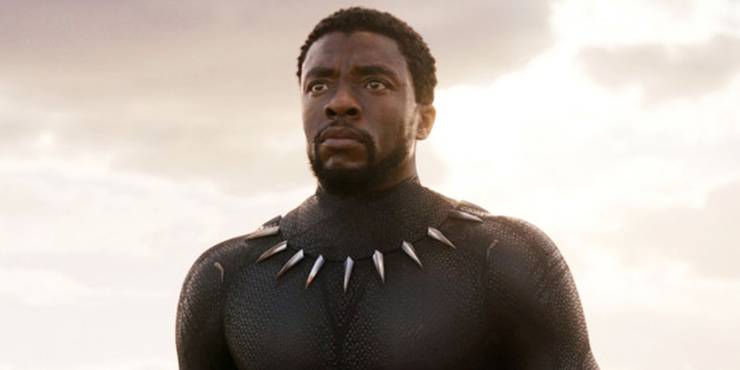 The world suffered a huge loss earlier in 2020 with the sudden passing of Chadwick Boseman. Black Panther was a cultural landmark that will inspire generations to come and Boseman truly embodied the eponymous king.
It's unclear how Marvel will handle Boseman's passing. With some suggesting Shuri as the next Black Panther, but one thing for sure is that Boseman cannot be replaced.
Also Read: MCU Plot Holes That Marvel Has Already Fixed