Eight people have receive injuries in a shooting at Mayfair mall in Wauwatosa, Wisconsin on Friday. Besides, the search for the accuse is still going on. According to the police, shooter had escape the mall before arrival of emergency personnel. Also, this incident had injured seven adults and one teenager. Wauwatosa mayor, Dennis McBride had told ABC news, that the people didn't receive severe injuries.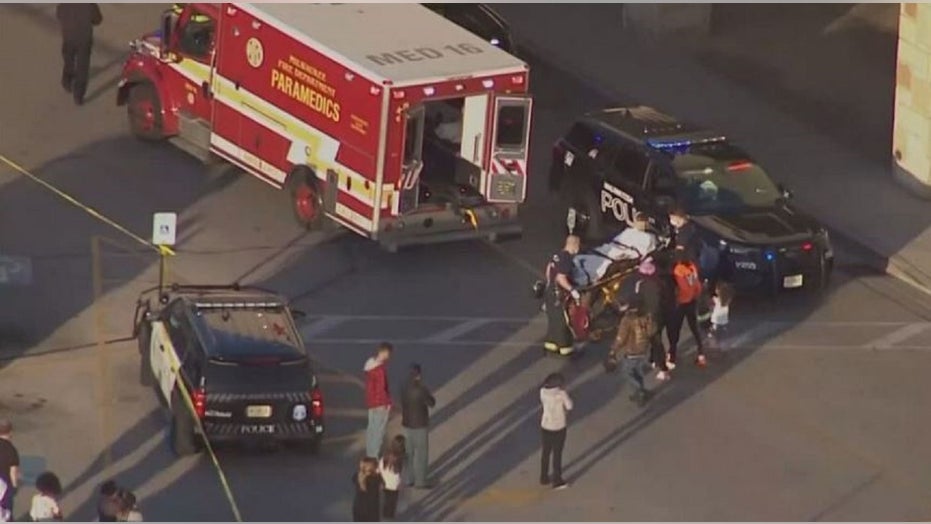 As the shooting commence, numerous workers took shelter in the building. A girl named, Jill Wooley had told the local news station that, during the shooting, she and her 79 years old mother were present in the building. "The first shot was sufficient to realize that gunshots have commence and they just keep coming one after the other", said Wooley. She also said that she and the other people immediately dropped to the floor.
"This isn't a first time that we had witnessed something like this. We all have been experiencing this, since childhood and have thought what would we do in such circumstances", said Wooley.
Statement of company that operates the mall:
Besides, the company that operates the mall was fuming and said, this incident was upsetting and the fact that our guests and tenants had to face this situation was infuriating. It also said that, "we are grateful of our partners at Wauwatosa Police Department. We are cooperating with them to strengthen the investigation".
According to the police, the shooter is a white man who could be 20 or 30 years old. Besides, the police will soon apprehend the accuse and will reveal his identity as well. France, Austria and now Wisconsin state of U.S had witness an attack. Also, Europe and North America are seeing a precipitous increase in covid cases as well. The fact that the eight people didn't receive severe injuries is a sigh of relieve.