Actors casting has always been a strength of the Marvel Cinematic Universe. But which actors turned down roles or didn't make the cut? Read the full article to find out.
One of the greatest assets of the Marvel Cinematic Universe is its casting. Courtesy of Sarah Finn, who has been heavily involved in choosing actors for Marvel since the beginning.
Although a lot of Marvel's actors have been perfect for their roles, they've rarely been the producers' first choice. A number of actors have turned down Marvel roles, or given unsuccessful auditions for the studio.
Tom Cruise as Iron Man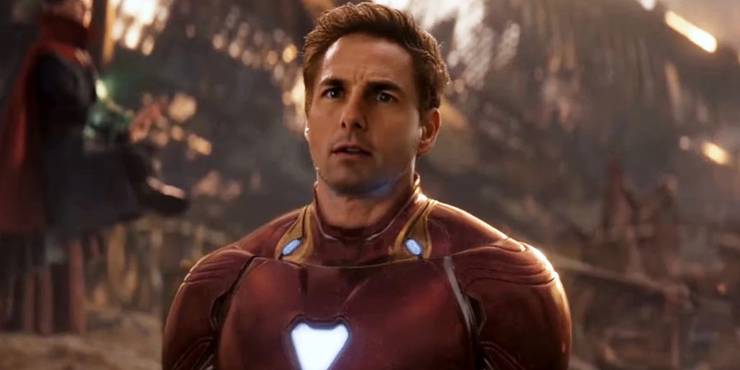 A deepfake has been made with Tom Cruise taking Robert Downey Jr.'s place as Tony Stark in a ton of the MCU's most memorable moments. Because the shortlist for the role reportedly came down to Downey and Cruise before Downey was cast.
In the years since, both Cruise and Marvel have downplayed how close Cruise came to getting the part. But he was under serious consideration at one point.
John Krasinski as Captain America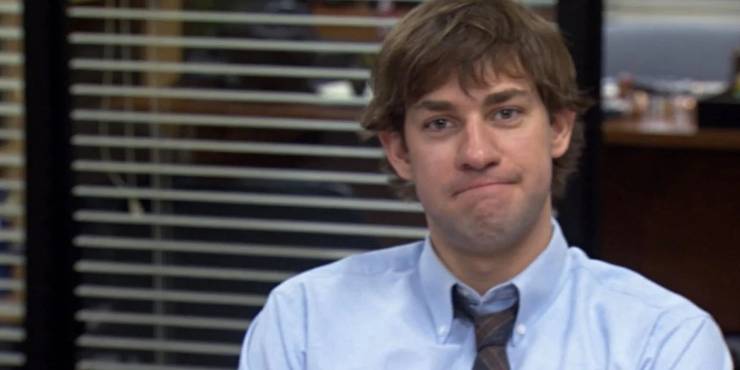 John Krasinski was one of the actors up for the role of Steve Rogers in the MCU's early stages. Apparently, when Krasinski saw the hulking physiques of both Chris Evans and Chris Hemsworth, he knew he wasn't going to land the part.
Amanda Seyfried as Gamora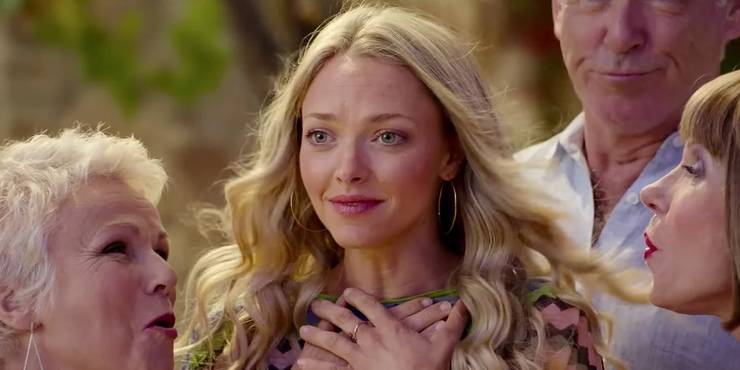 Amanda Seyfried is one of the biggest movie stars to not yet have played a superhero. This includes one of the franchises that are currently dominating Hollywood. But she did reveal that she was offered the role of Gamora in Guardians of the Galaxy.
However, she turned it down as it would've required her to get painted green before every day of filming. And she'd also seen an interview in which Jennifer Lawrence said getting painted blue for the X-Men movies was a nightmare.
Daniel Craig as Thor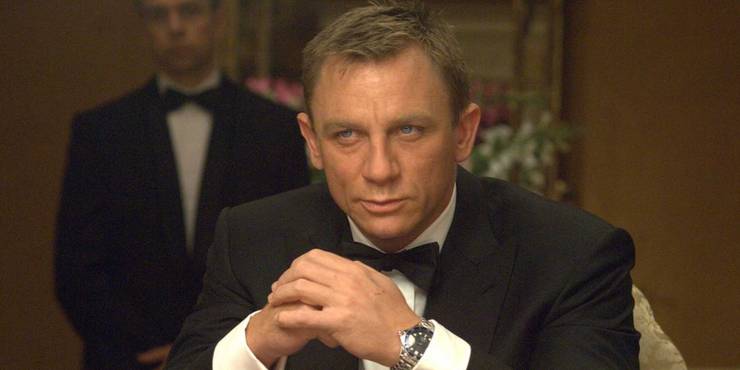 Somewhat surprisingly, Marvel's first choice for the role of Thor was Daniel Craig. But the actor turned down the part due to his commitments to the James Bond franchise.
Wesley Snipes as Black Panther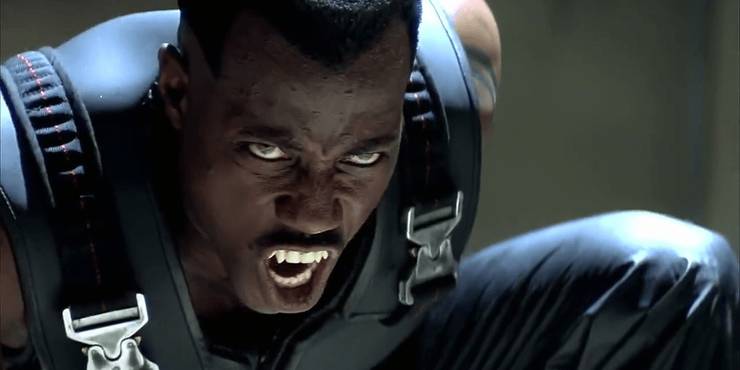 Wesley Snipes developed a Black Panther movie long before the MCU took over the film industry. In the early '90s, before taking on the role of Blade, Snipes planned to star in a Black Panther movie for director John Singleton.
However, studios were unsure about the commercial viability of superhero movies at the time. And, on top of that, a lot of executives who hadn't heard of the comic book were pitched the project. They thought it was a movie about the Black Panther Party.
Also Read: Marvel Roles That Were Perfectly Cast